Matangi Weather Icons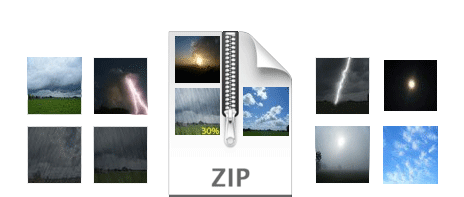 These are for the Plaintext-parser.php script, Wunderground forecast script, and possibly the NWS forecast script. I have added some additional icons which will not be available unless you get the script to pull it up when appropriate. If you are using plaintext-parser.php please use the data.txt file which is included in the zip file. Click on the link below to download the Icon File.
Instructions
Upload The icon file and plaintext-parser-data.txt to your web server. If you want to separate the caterlake icons from these ones upload the files to a different directory on your server and get the script to pull them up.
The Legal Stuff
You are permitted to use and redistribute the icons.If you are using the icons please acknowledge that you are usingthem by giving a link back to this website.If using the Caterlake Templates a simple link on wxabout.php is suffice.Altering is not permitted, unless given permission by the Author.If you would like to contact me click on the Contact button.